About Us
Embarrass Region Fair Association
Meet The Board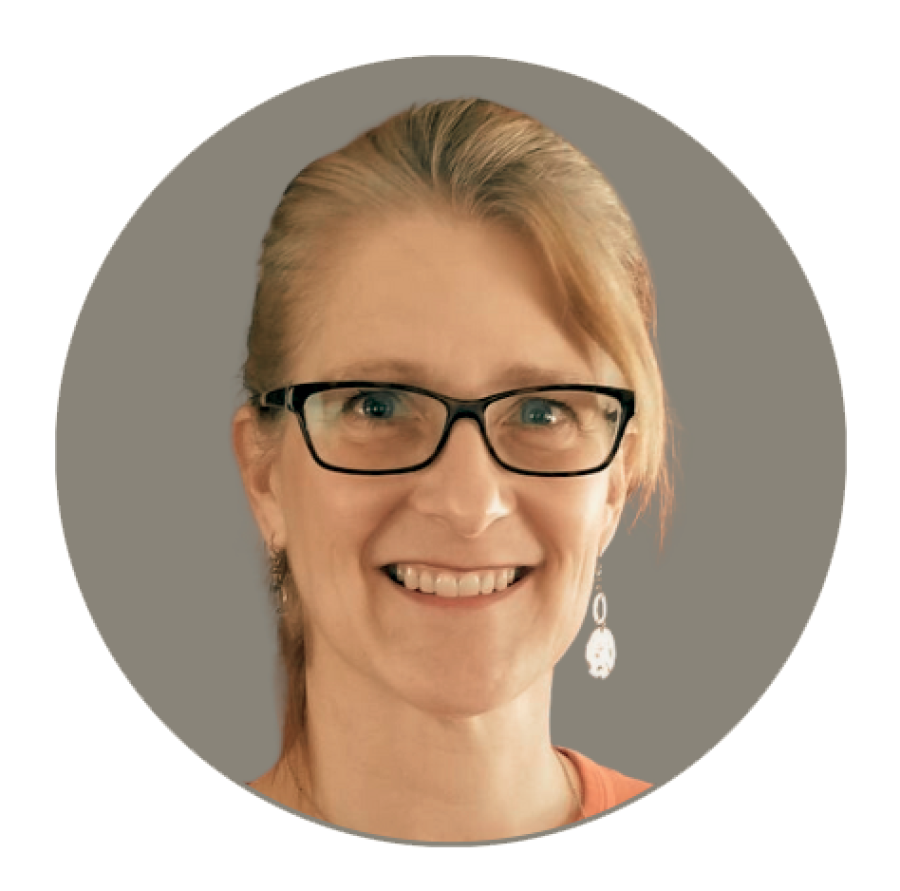 Tana Johnson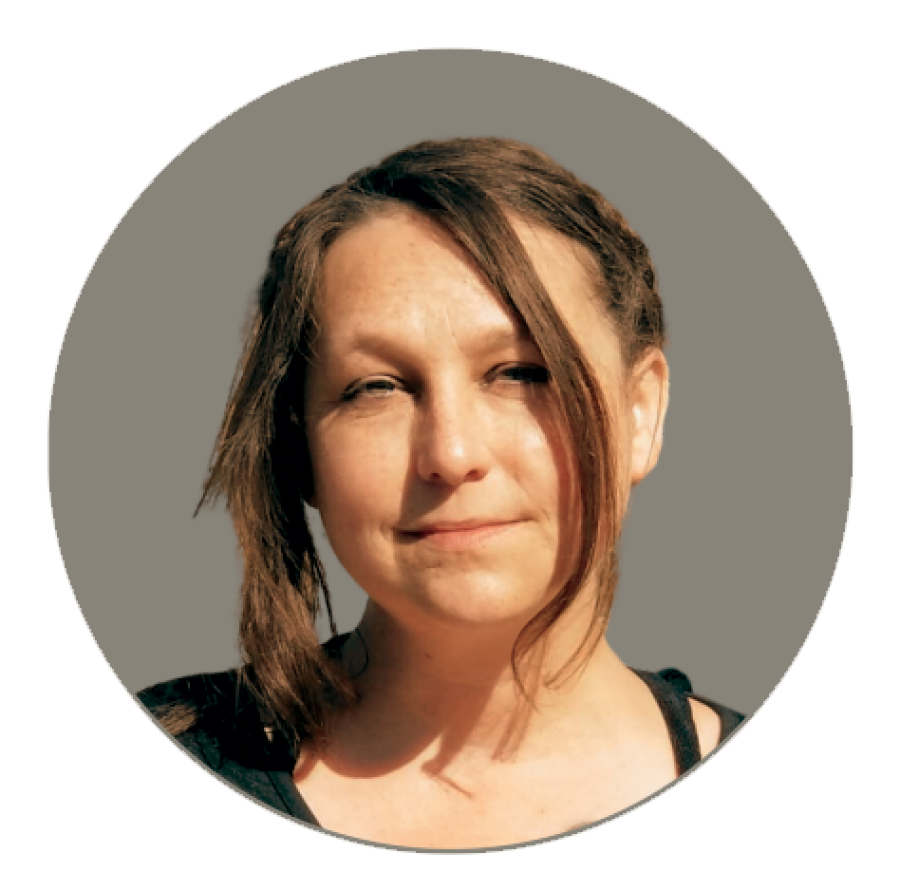 Sarah Wallert-Ramponi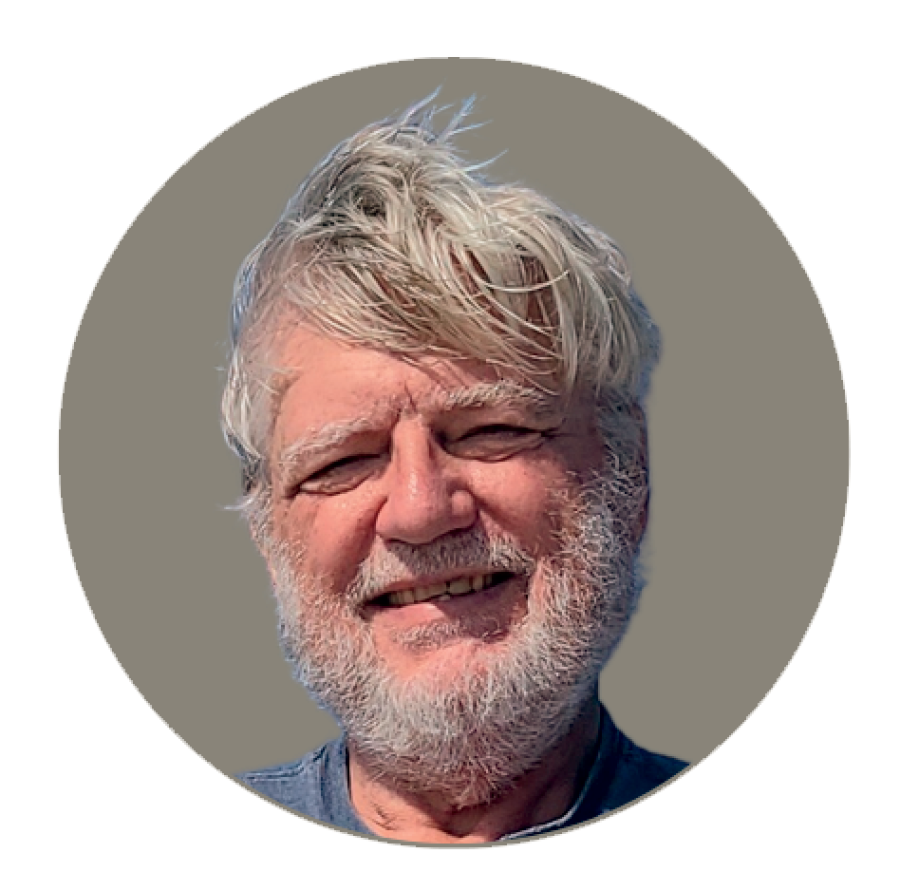 Jerry Meier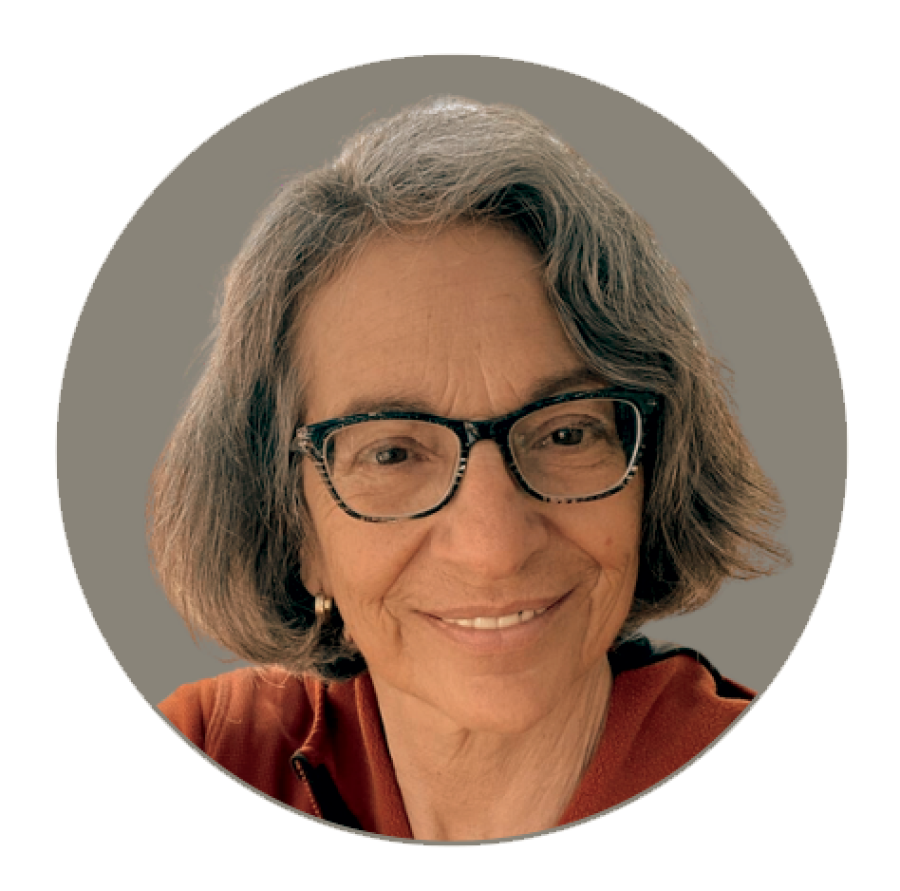 Janine Patten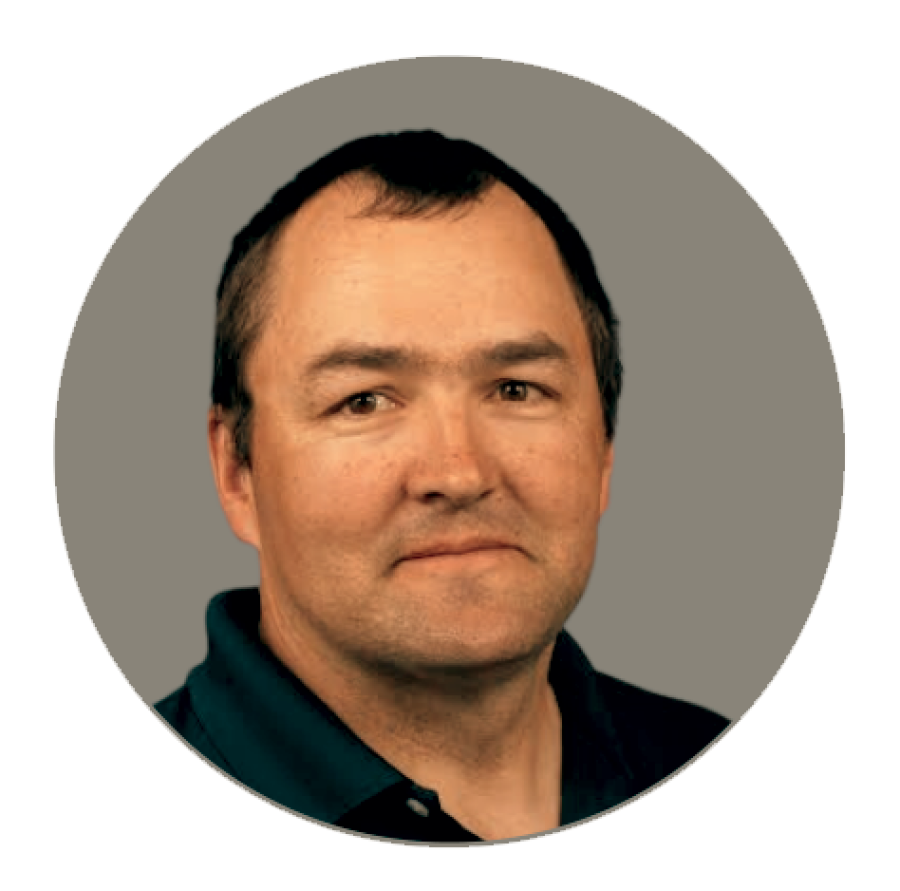 Preston Tripp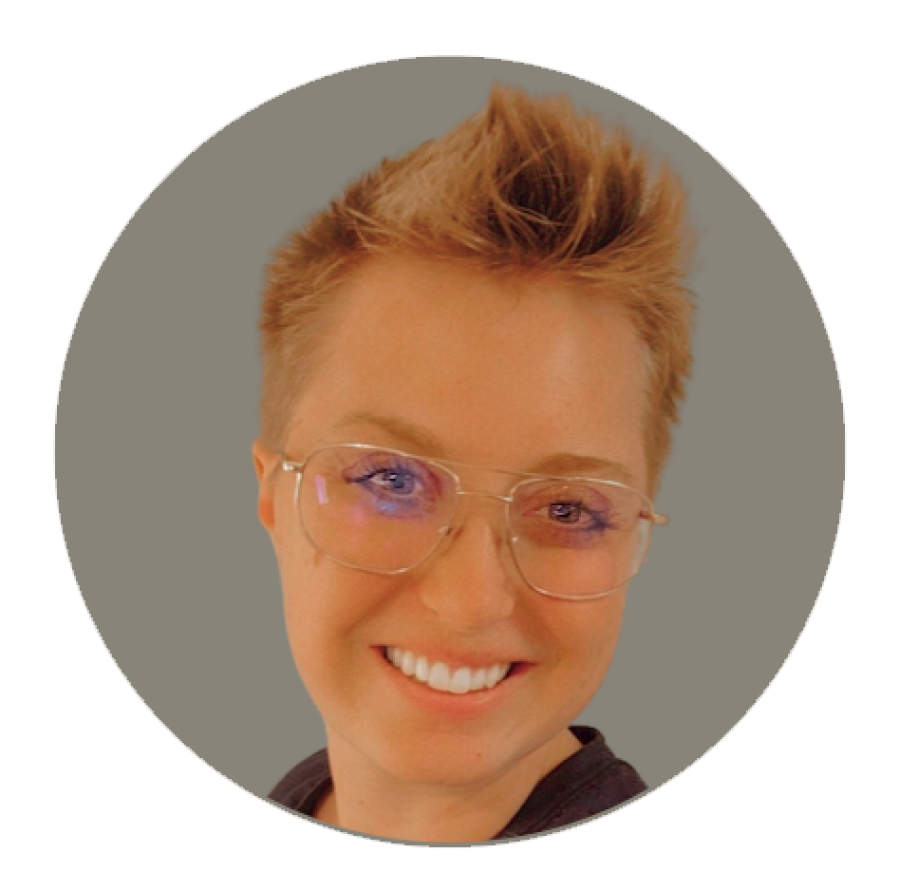 Carissa Smith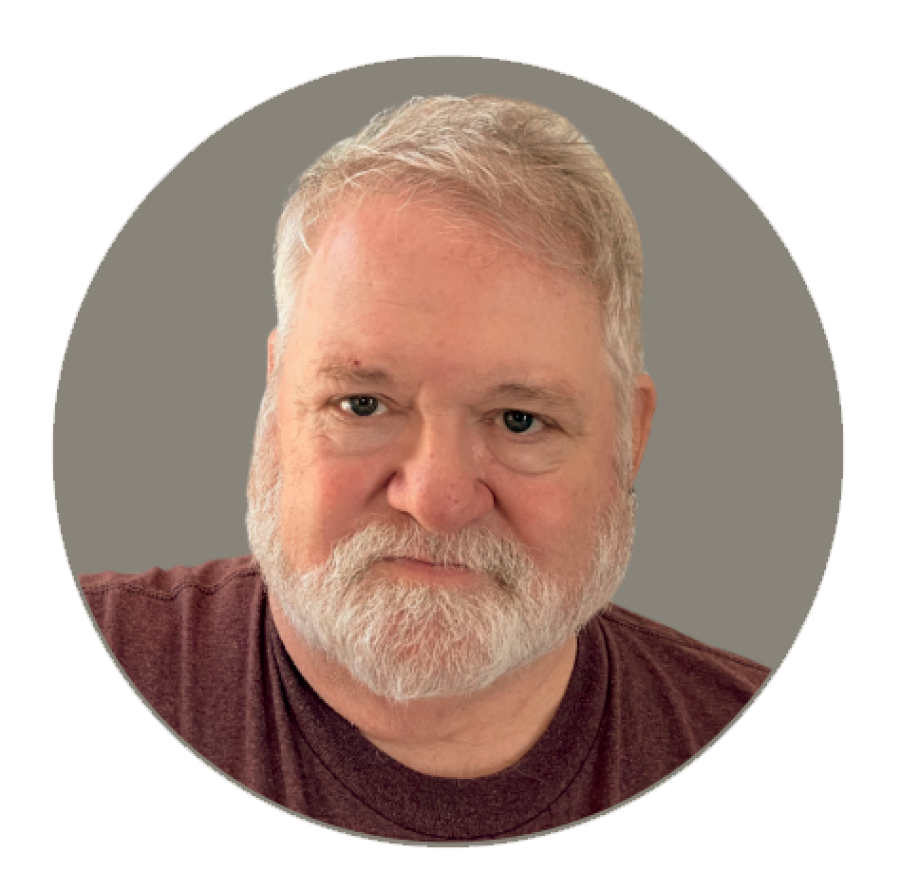 Zane Beaton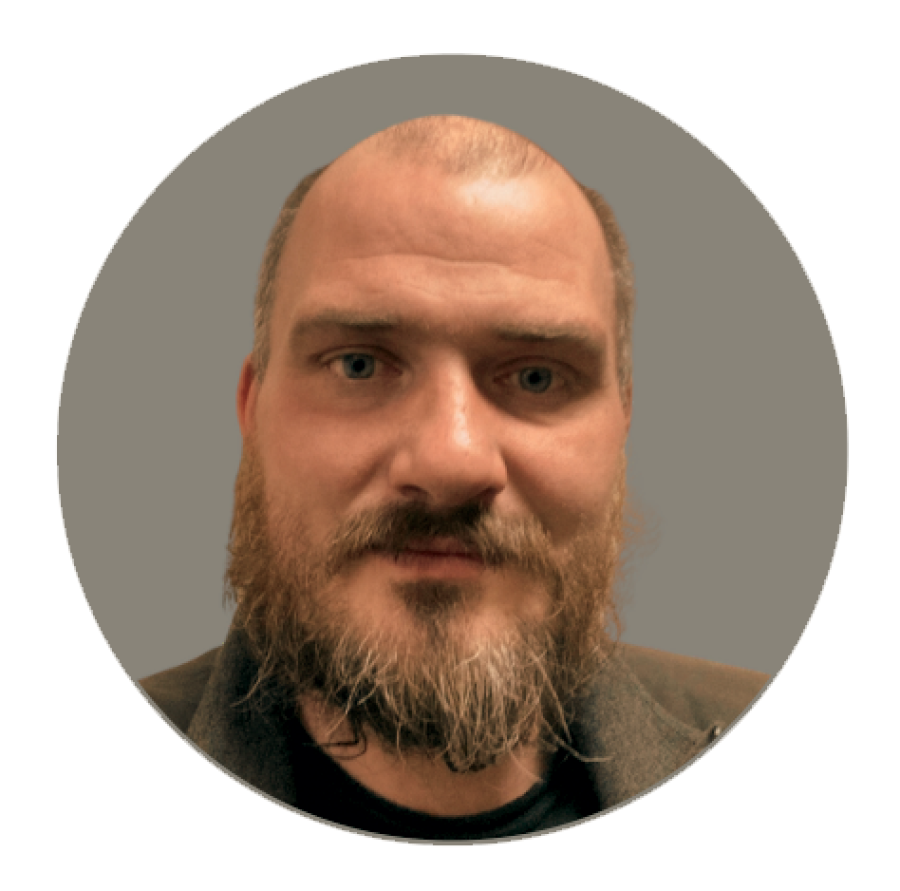 William Ramponi
For more information on becoming a board member, email This email address is being protected from spambots. You need JavaScript enabled to view it.
Committees
Strategic Planning
The Strategic Planning Committee develops the objectives for the Association. This includes everything from planning, obtaining funding, and executing infrastructure projects for the Timber Hall Event Center, to recommending activities to grow the Association.
Nominating and Governance
The Nominating and Governance Committee is responsible for reviewing the by-laws and proposing changes in line with the mission of the Association. This committee also provides insight into the governing structure, and its current and future members.
Finance
The Finance Committee ensures that accurate and complete financial records are maintained. This includes activities such as assisting with budget preparation, tax reporting, and financial auditing.
Marketing
The Marketing Committee works to promote the events and activities of the Association throughout the year. This committee develops and distributes content through print and electronic marketing materials, banners, social media content, and Association activities.
Meeting Minutes & Documents